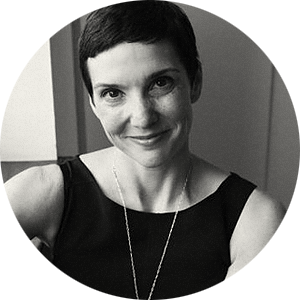 Melanie
Nathanson
Melanie Nathanson has two decades of experience advancing health policy priorities in the public and private sectors.
Before launching Nathanson+Hauck, Melanie was a Managing Director at The Glover Park Group, with responsibility for the firm's health care government relations practice. She provided strategic planning and public policy counsel to clients on a range of health related issues, secured inclusion of key provisions in legislation, administered and bolstered coalitions, and advanced strategic alliances with legislators, their staffs, and influential outside organizations.
Melanie was a leading policy expert at the Center on Budget and Policy Priorities, first as a Senior Health Policy Analyst, focusing on Medicare, Medicaid, and SCHIP issues, and later as the Director of the group's Federal Budget Initiative. Between her two stints at CBPP, Melanie was the Administrative Director for Strategic Planning and Public Policy at Miami Children's Hospital in Miami, Florida.
On Capitol Hill, Melanie served as Senior Policy Advisor for Health and Income Security to Senator Bob Graham (D-FL), a senior member of the Senate Finance Committee. She also was a senior legislative assistant to Representative Sandy Levin (D-MI), covering health, human resources, and social security issues before the House Ways and Means Committee.
Melanie holds a Bachelor's Degree from Tulane University and a Master's Degree in Public Administration from the University of Miami (FL), where she was a lecturer in American politics.
Melanie can be reached at MNathanson@N-Hdc.com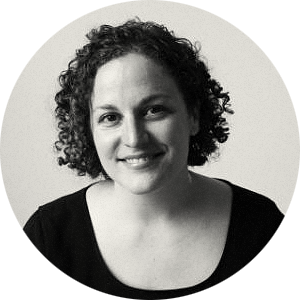 Megan
Hauck
Megan Hauck has spent her career shaping public policy and advising officials at the highest levels of government. She has developed a unique skill set combining in-depth knowledge of policy, Senate procedure, and the complex budget process.
Prior to launching Nathanson+Hauck, Megan served most recently as Health Policy Advisor to Senate Republican Leader Mitch McConnell (R-KY). She worked directly with members of the Republican Conference to develop health policy addressing Medicare, Medicaid, and FDA reauthorization. Megan was the chief architect of the Senate Republican Conference strategy on the Patient Protection and Affordable Care Act of 2010.
From 2005 to 2007, Megan served as a Special Assistant for Legislative Affairs to President George W. Bush. She advanced the President's agenda on Capitol Hill with respect to legislation arising in the Senate Finance (health and welfare), Budget, Health Education Labor and Pensions, and Agriculture Committees, and guided several key appointees through the confirmation process.
During President Bush's 2004 re-election campaign, Megan was Deputy Policy Director with responsibility for health policy. In addition to developing policy for the second term agenda and promoting the President's health care accomplishments through media appearances, Megan assisted in the President's debate preparation and staffed the RNC Platform Committee as it drafted the 2004 Republican Party Platform.
Megan's executive branch service began in 2003, when she was named Deputy Assistant Secretary for Human Services Legislation at the Department of Health and Human Services where she worked with Congress on policies related to Medicaid, welfare, and private health insurance.
Before joining the Administration, Megan spent eight years in the office of Senator Don Nickles (R-OK), working on key health care legislation including the Patients' Bill of Rights and the Medicare Modernization Act.
She is a graduate of James Madison University in Harrisonburg, Virginia.
Megan can be reached at MHauck@N-Hdc.com